OUR COMPANY
Our company was established in 1993. Our maternal companies are Paterakis Panagiotis and Paterakis Bros, which have been operating from 1954-1980 and 1980-1993 respectively.
The main services of our company provides are photos and video. We collaborate with the biggest local and international photographic agencies and we cover the biggest political and financial events.
Our personnel have visited at least 80 countries all around the world in order to be a part of the official accompany of Presidents of Greece, Prime Ministers and Ministers of the Greek Government.
We are a part of every important event that takes place in our country. Due to our innovation, novelty and consistency all these years our client list is consisted of all the major and established companies in all fields, organizations, newspaper publications, advertising companies, tourist agencies etc.
ARCHIVES
Our rich archive starts from 1954 and is in the process of digitalization. Via our website the clients will have access to more than 2 000 000 photos, which are added to daily with photos of current events and photos from our archive from 1954.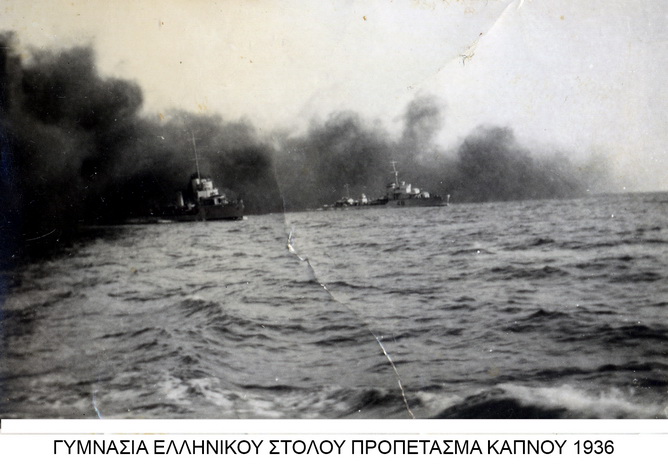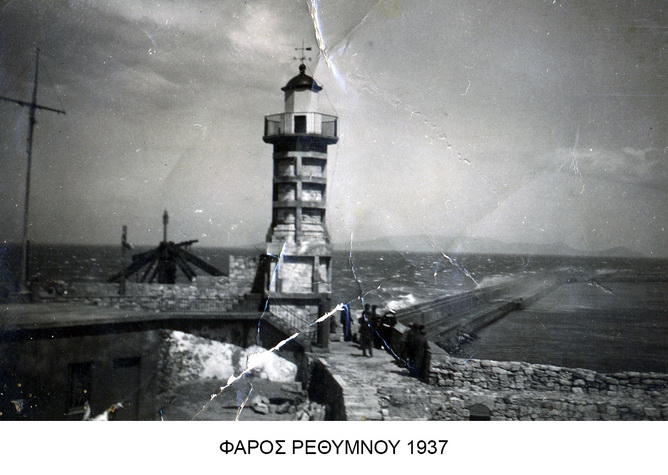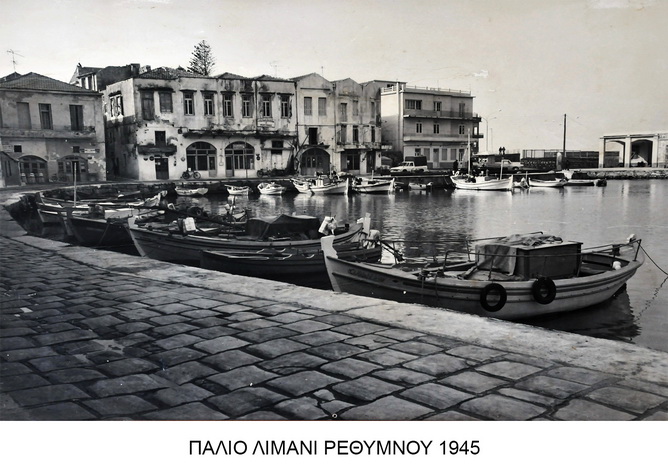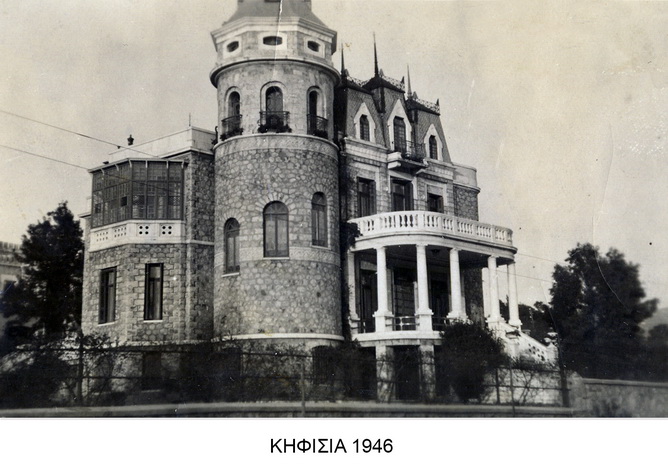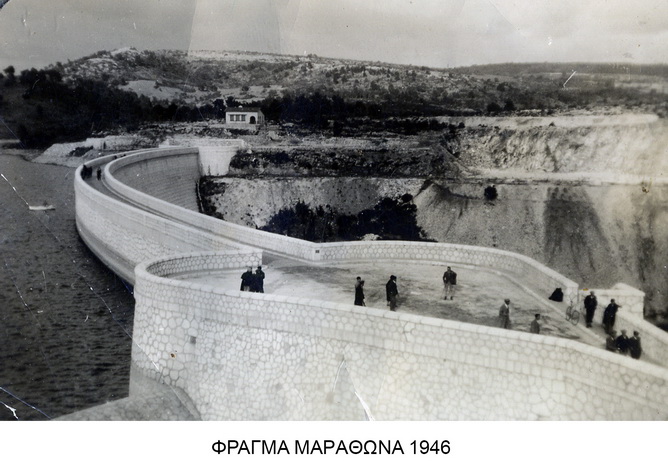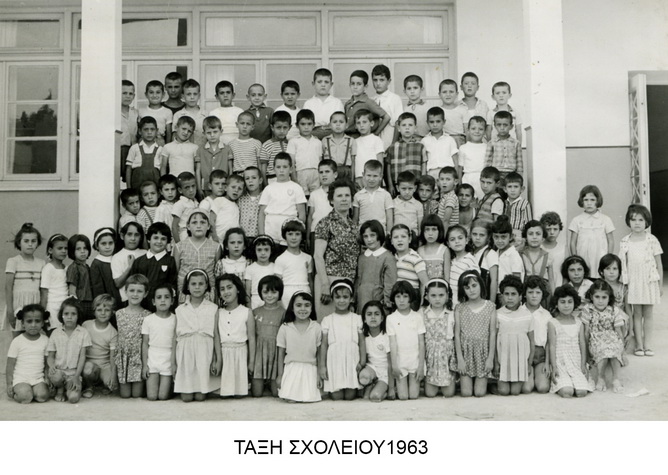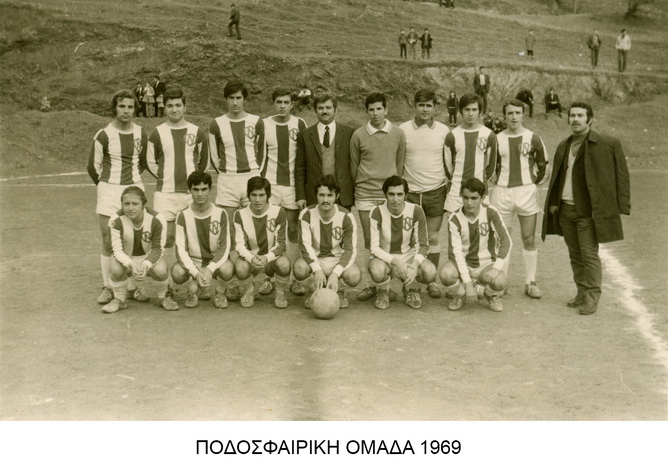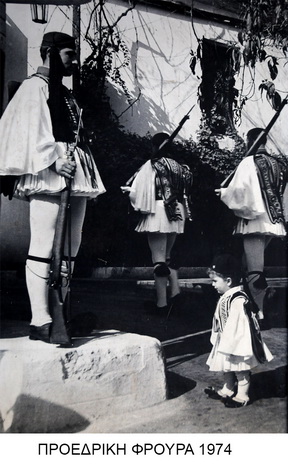 SERVICES
We photo shoot and videos record of every social event in and out of Greece. Also, in our capabilities are included the photo shooting and the video recording of buildings and external areas with a drone.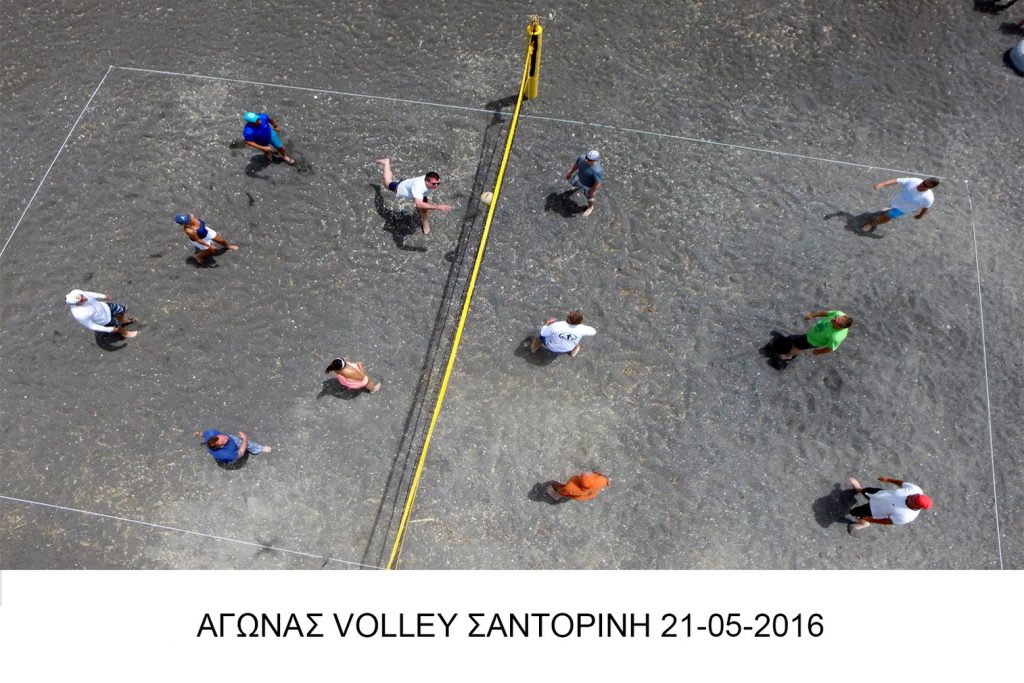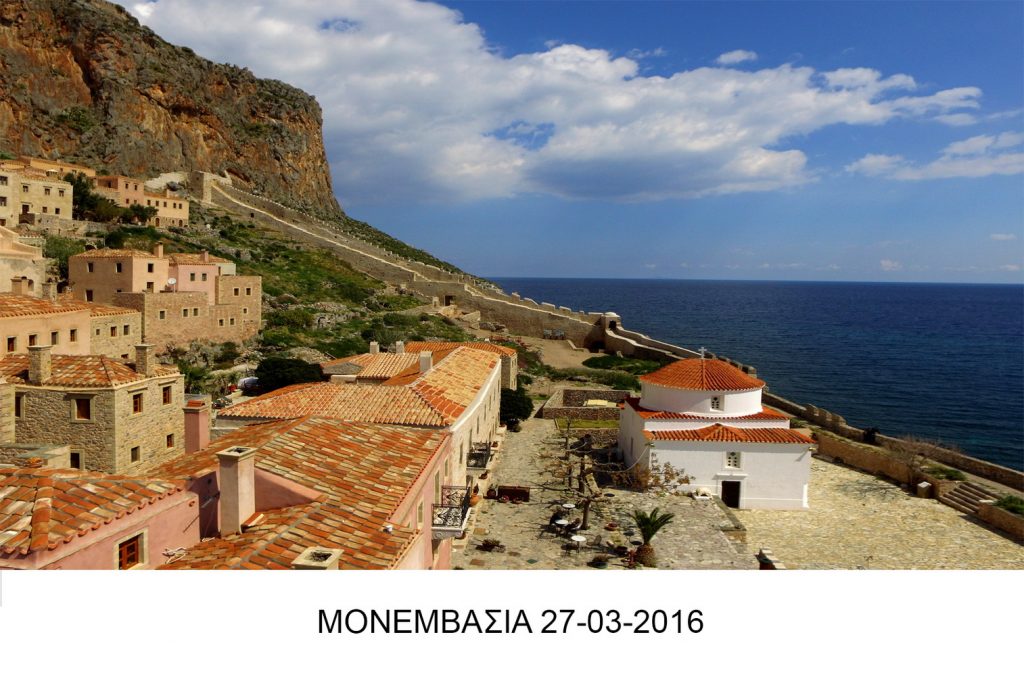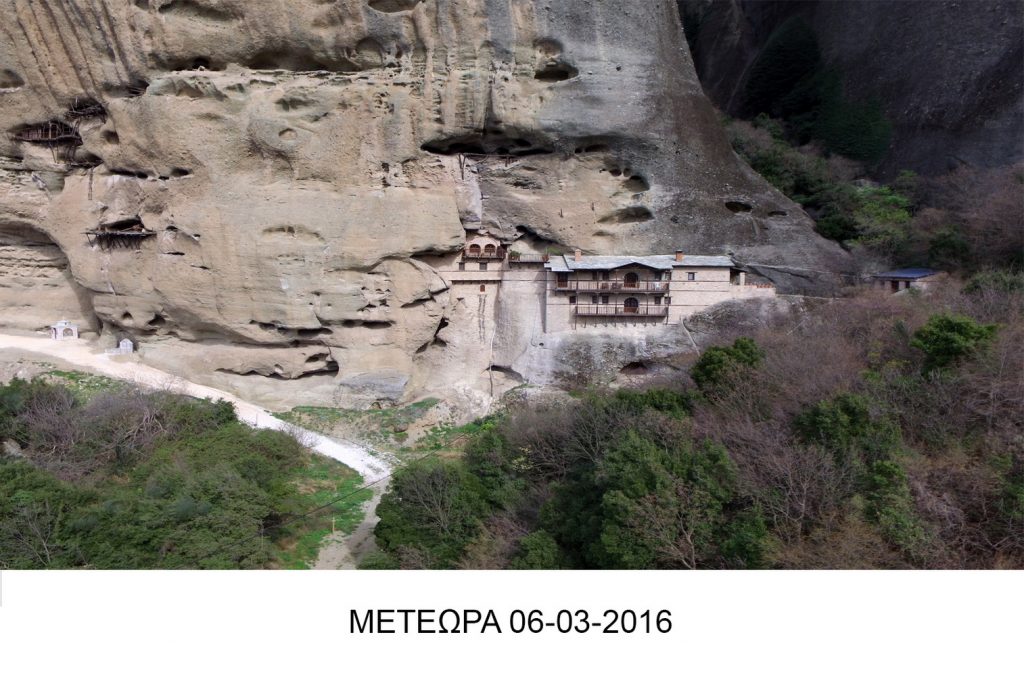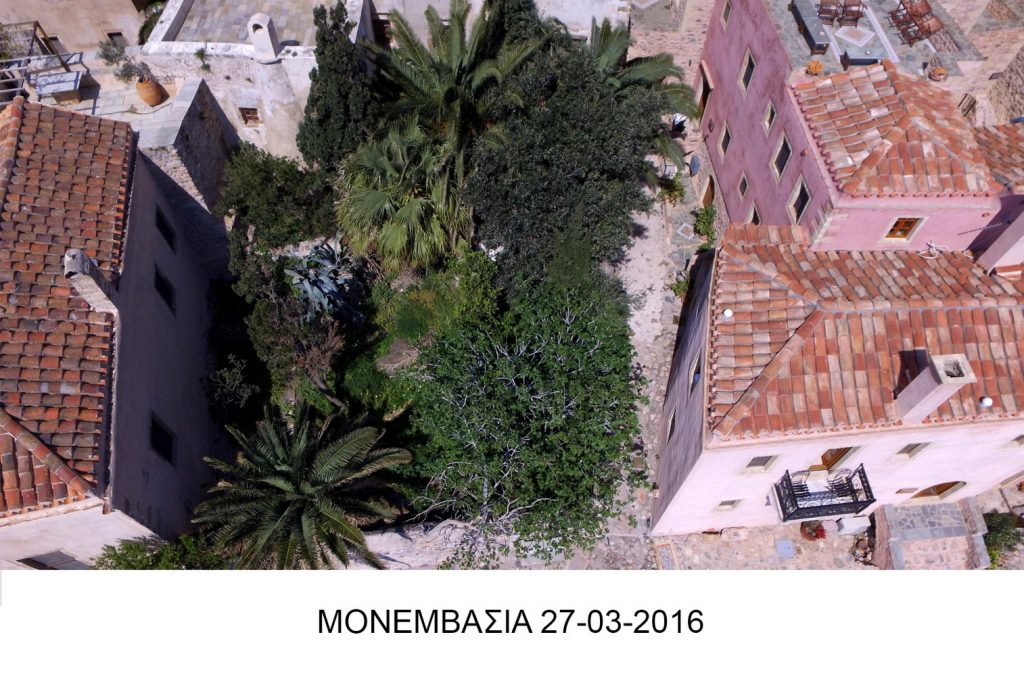 EQUIPMENT
From black and white films to colour films, from wolfram lamp to modern flash, from cinematographic cameras to video cameras, from home computer to pc, from handwriting titles to digital effects, we made the change from analogical to digital technology in 1996 with major financial investments and constant upgrades in our equipment (digital cameras, digital video cameras, personal computers, scanners, etc.).
All these years, due to our consistency in our philosophy for innovation and novelty we never stop to invest in new technologies, modern equipments and technical knowledge.
MENTIONS